Our Vision, Mission and Values
Working with steel since 1974, Alpine Group's main strength is our people. We are recognised for providing creative solutions and our ability to collaborate through our outstanding project management. Our flexibility means clients find us a good fit to work with. We go all out to ensure our clients are satisfied and delighted with the finished results.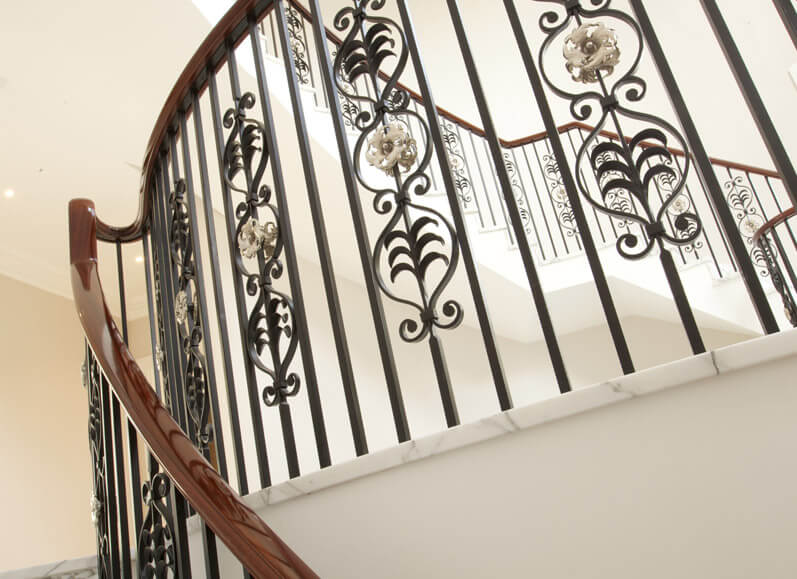 Vision
Our vision is to insist every feature staircase and bespoke structural steel project is taken from concept to reality with innovative solutions and professional enthusiasm. We go that extra mile to find a solution and keep pushing for the desired result.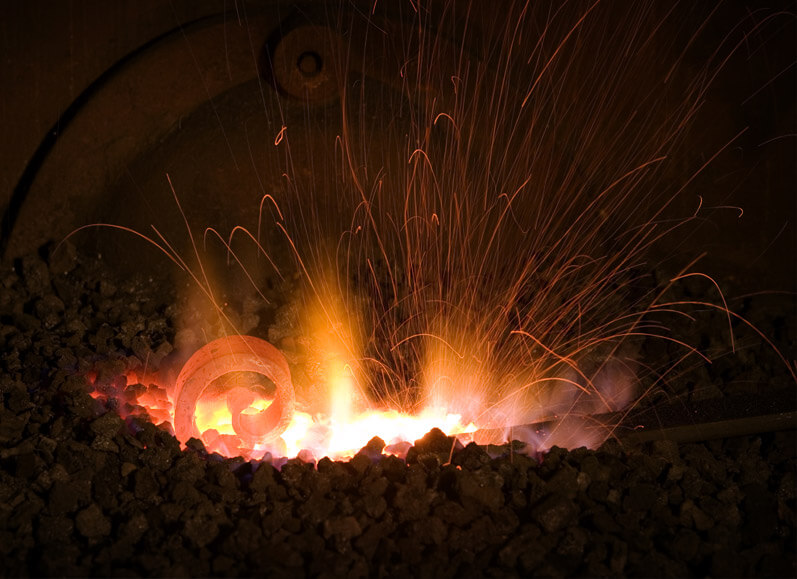 Mission
Our mission to meet our customers' needs with everything from in-house design to delivery. We will always solve problems with our experience and expertise, and we'll always manage customers' risk effectively, to deliver on brief, on budget and on time.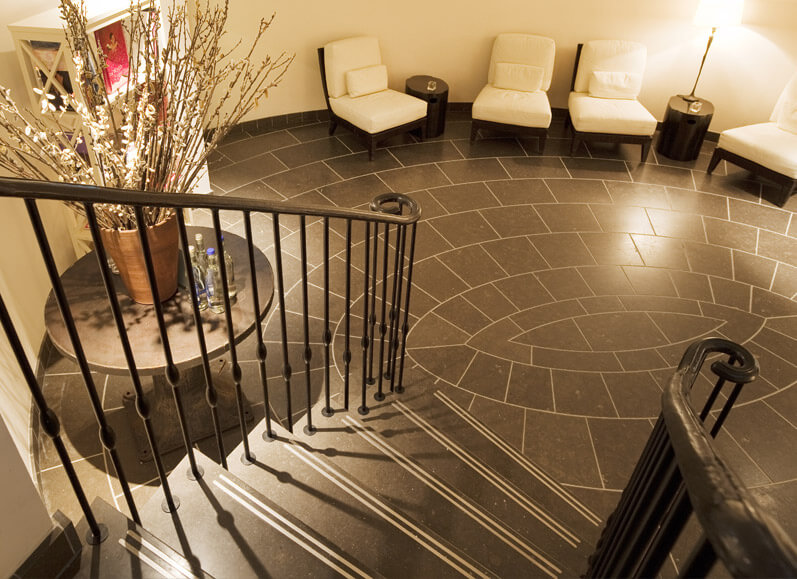 Values
We value integrity and will always be honest and upfront, working hard towards the best outcome. Attaining trust and respect is important to us, as we develop lasting partnerships. We'll always be prepared to lend a hand, give advice and resolve issues, as we are proactive problem solvers.