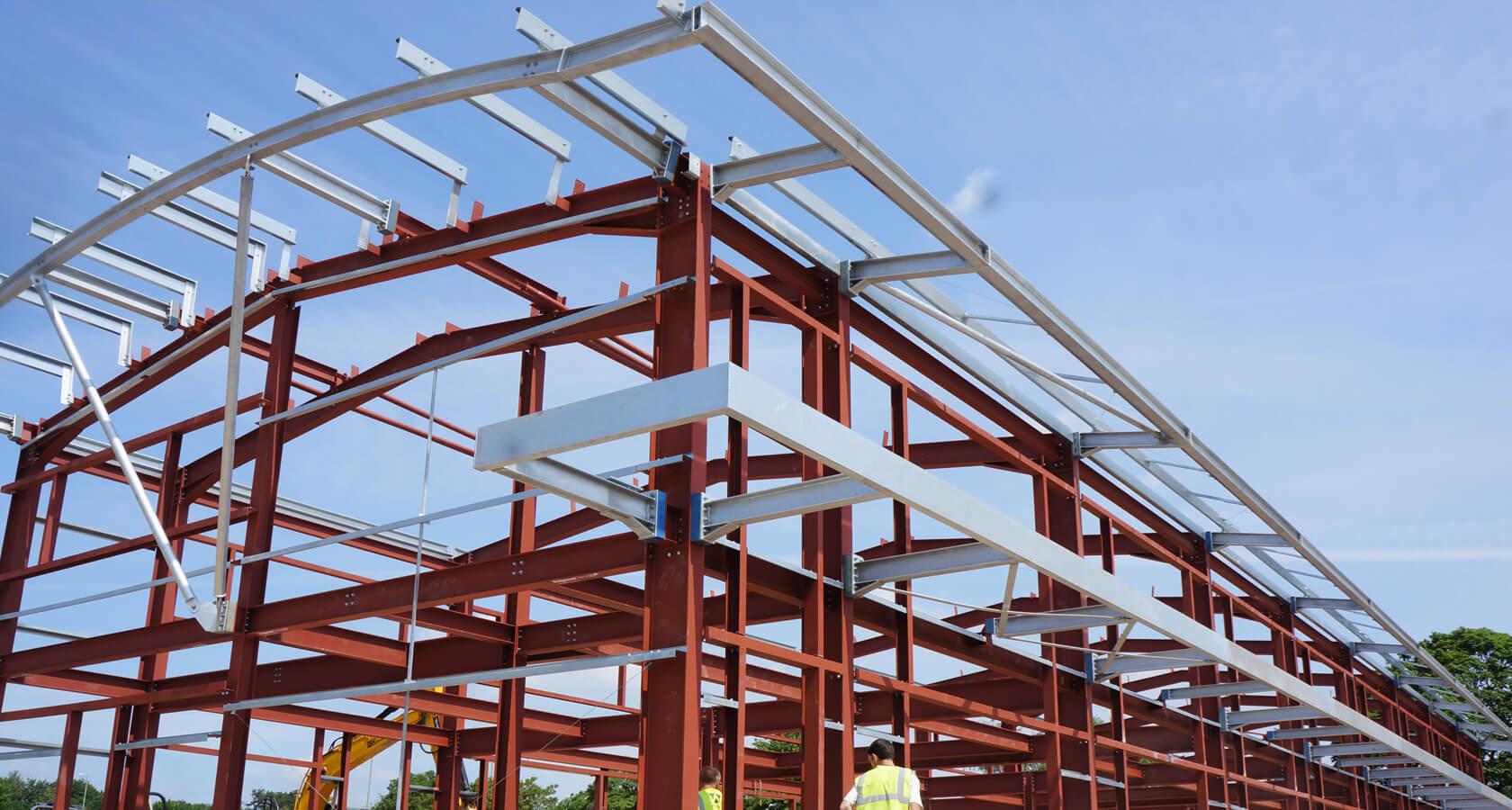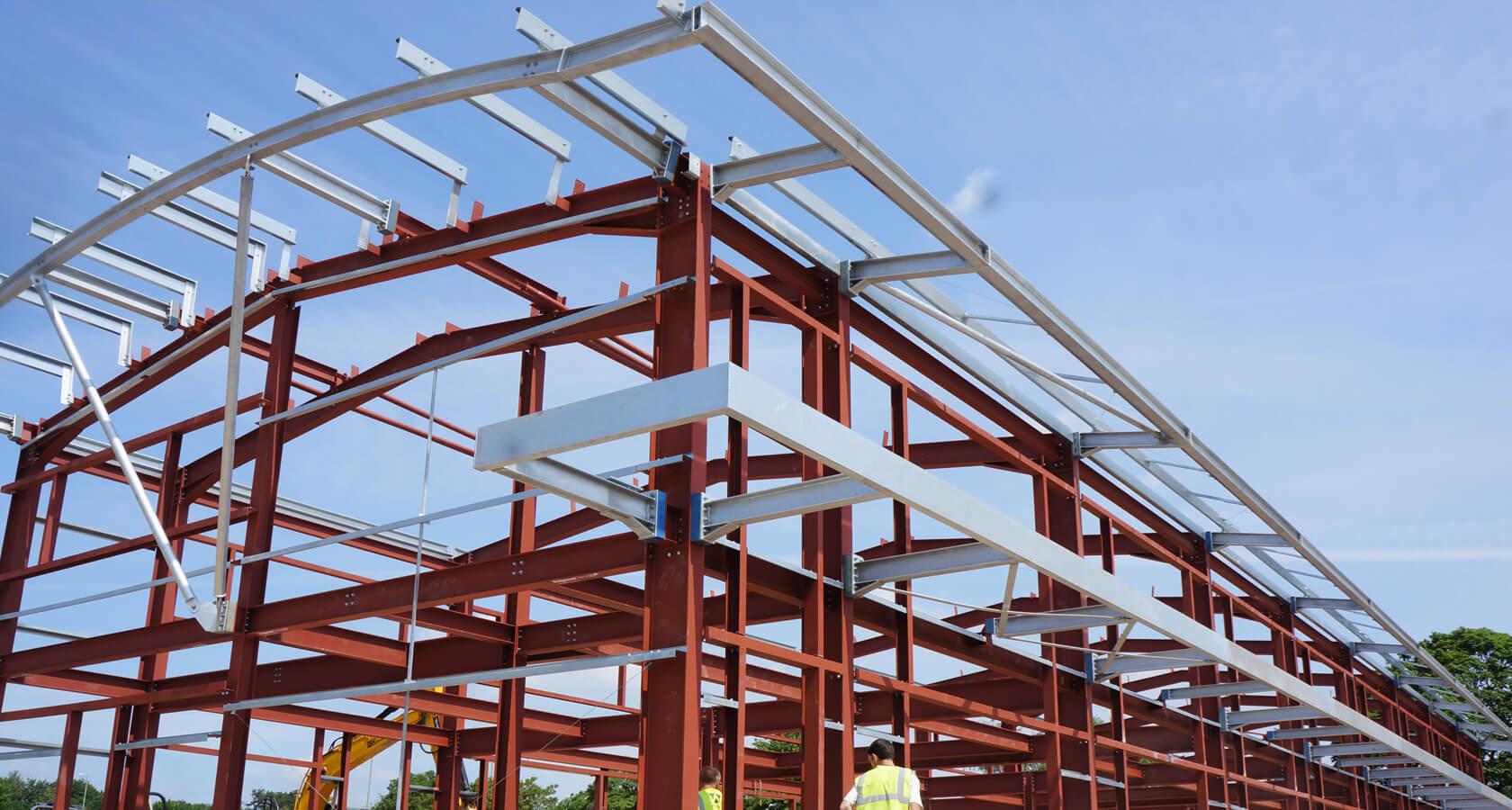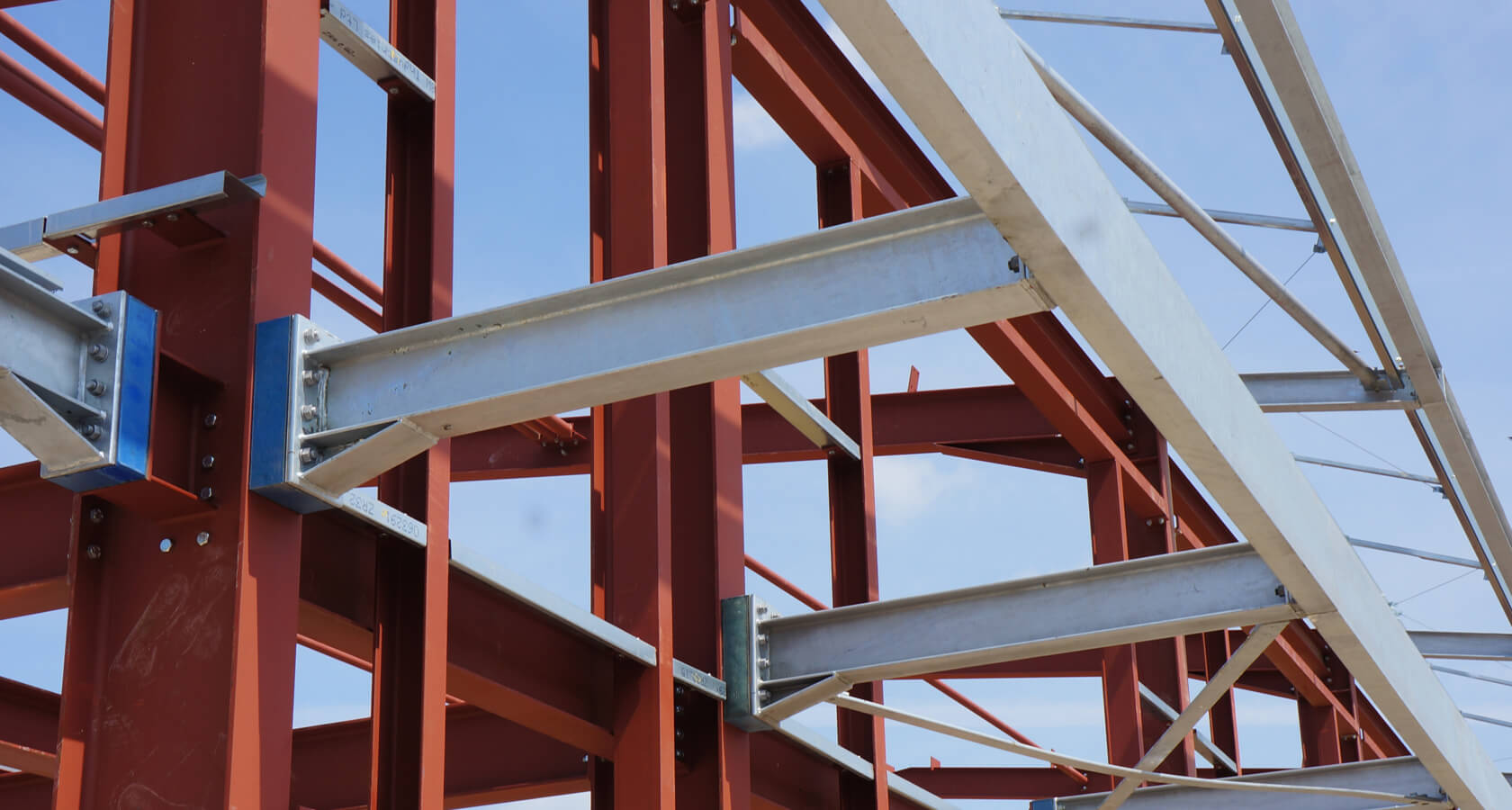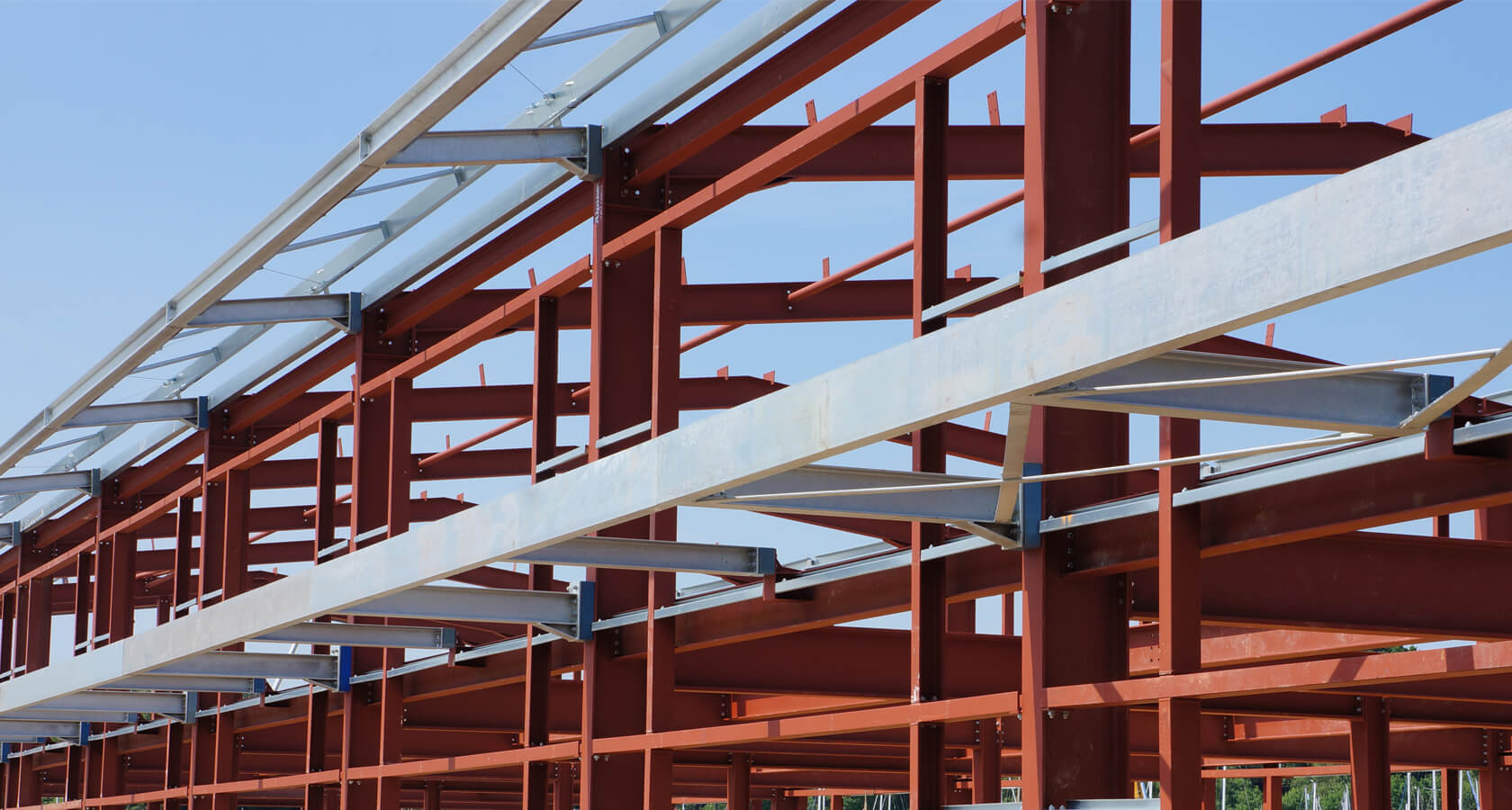 Swanwick
Work undertaken
Marina Building • Spiral Staircases • Balustrades
For this project we were working alongside a regular client at a marina. Alpine was commissioned to build to specification a new building on the marina to be used by many potential high net worth clients. The building was non-standard, with curved rolled sections and numerous thermal breaks. The design was high end architecture which set out to impress with aesthetics.
This project required an overlap of expertise, design and installation of structural steel, balustrades and spiral staircases. Our offering of structural and architectural solutions ensured we could provide the complete package without the need for multiple contractors.
With a goal to impress visitors, the finishes and metal work design had to be to the highest standard. Due to the location near the sea, we needed high protection specifications for paint to protect against salt and weather. All exposed galvanising had to deliver to the maximum resistance to the elements. Understanding of the needs for the location was a key consideration.
Project Details
Marina building designed for luxury market
Overlap of structural and architectural
High end architecture
Steel fabrication
Protected from elements