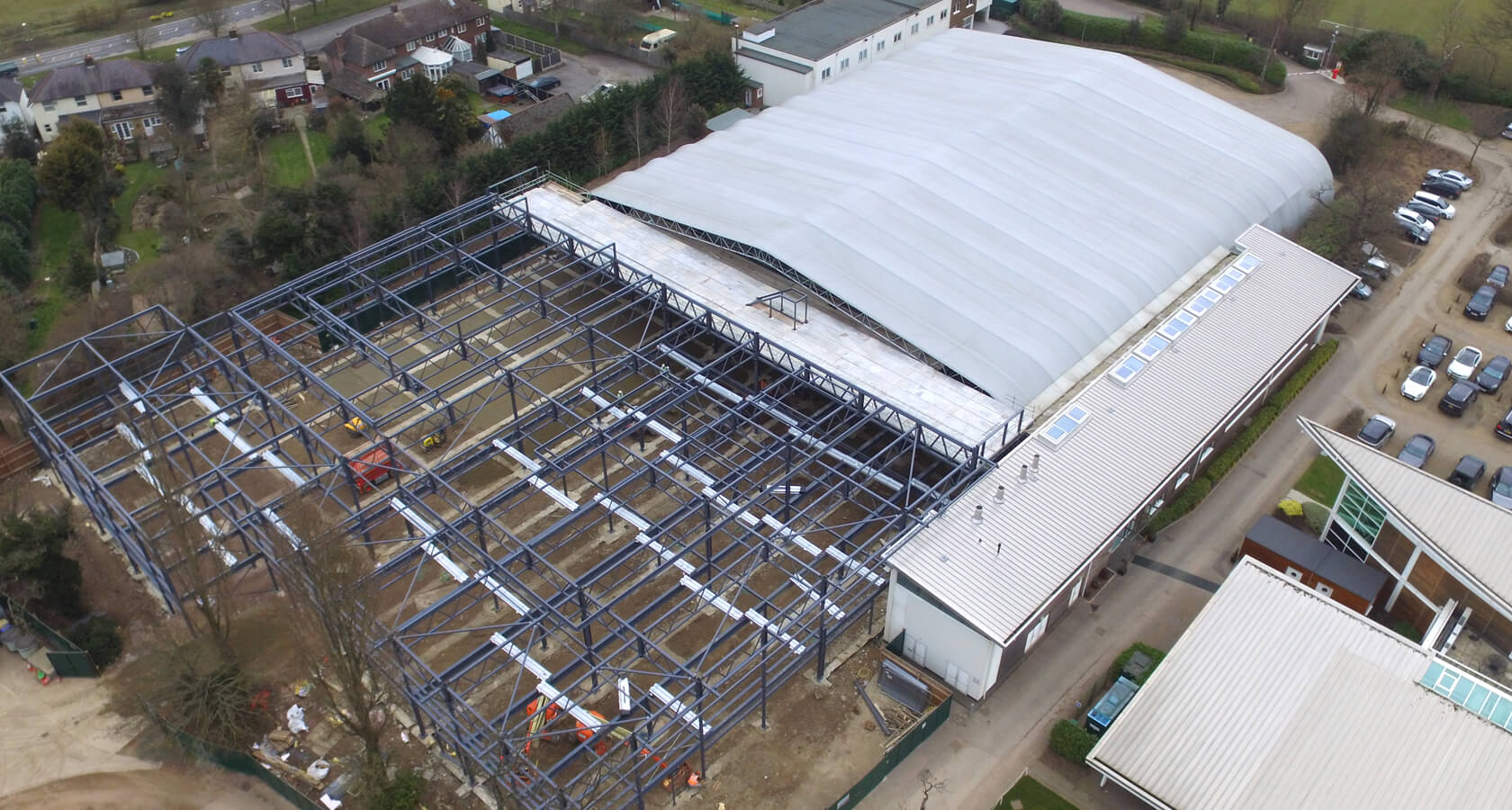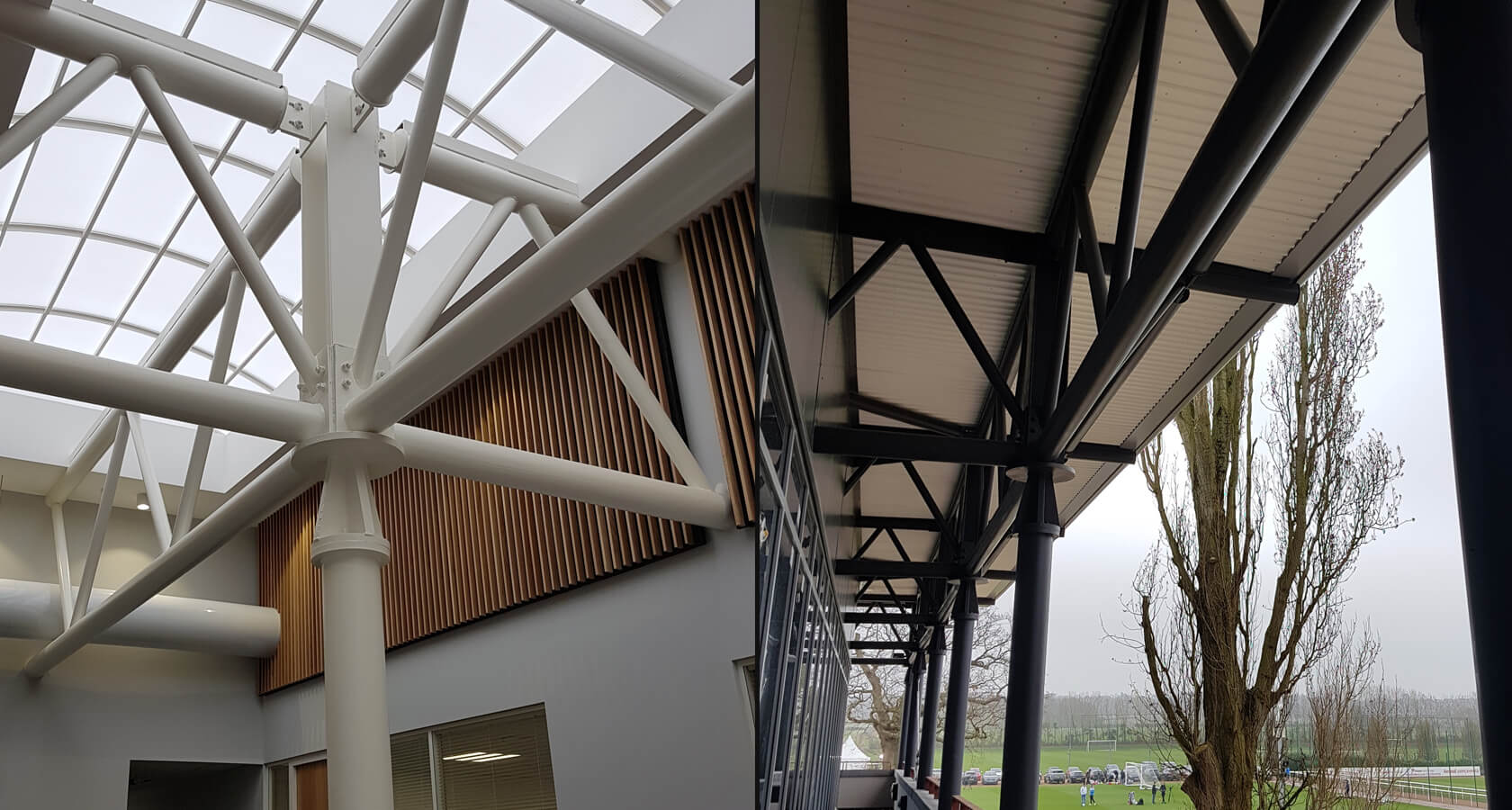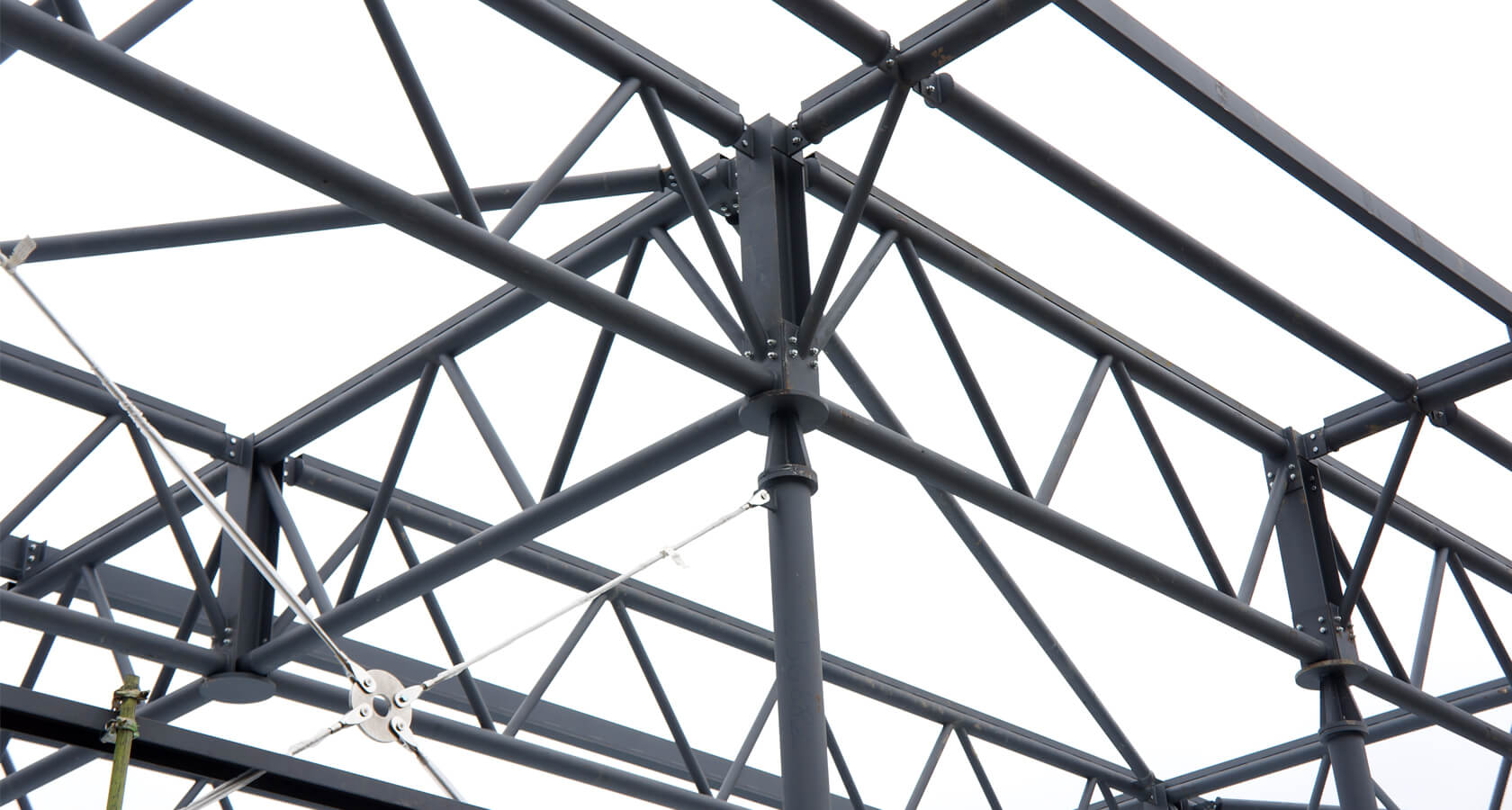 London Colney
Work undertaken
Fabrication for Extended Football Training Facility
Having completed several projects previously with the Arsenal Football Club, we were commissioned to extend the training facility at London Colney.
Due to the design leaving the steel exposed, many of the sections were tubular, to be visually pleasing. All connections were specifically detailed to form part of the overall design, to make it look dynamic and inspirational.
The site was live, so we were working alongside top international football players. Health and safety had to be to the usual high standard and further to this, respecting the players privacy had to be adhered to at all times. With sites and projects like his we brief and vet personnel to respect privacy of the players. The end-result of the work was that we constructed one of the most state-of-the-art training facilities in the world.
Project Details
World-class training facility extension
Inspirational design
Vetted workforce to ensure privacy
Tubular steel
Live site