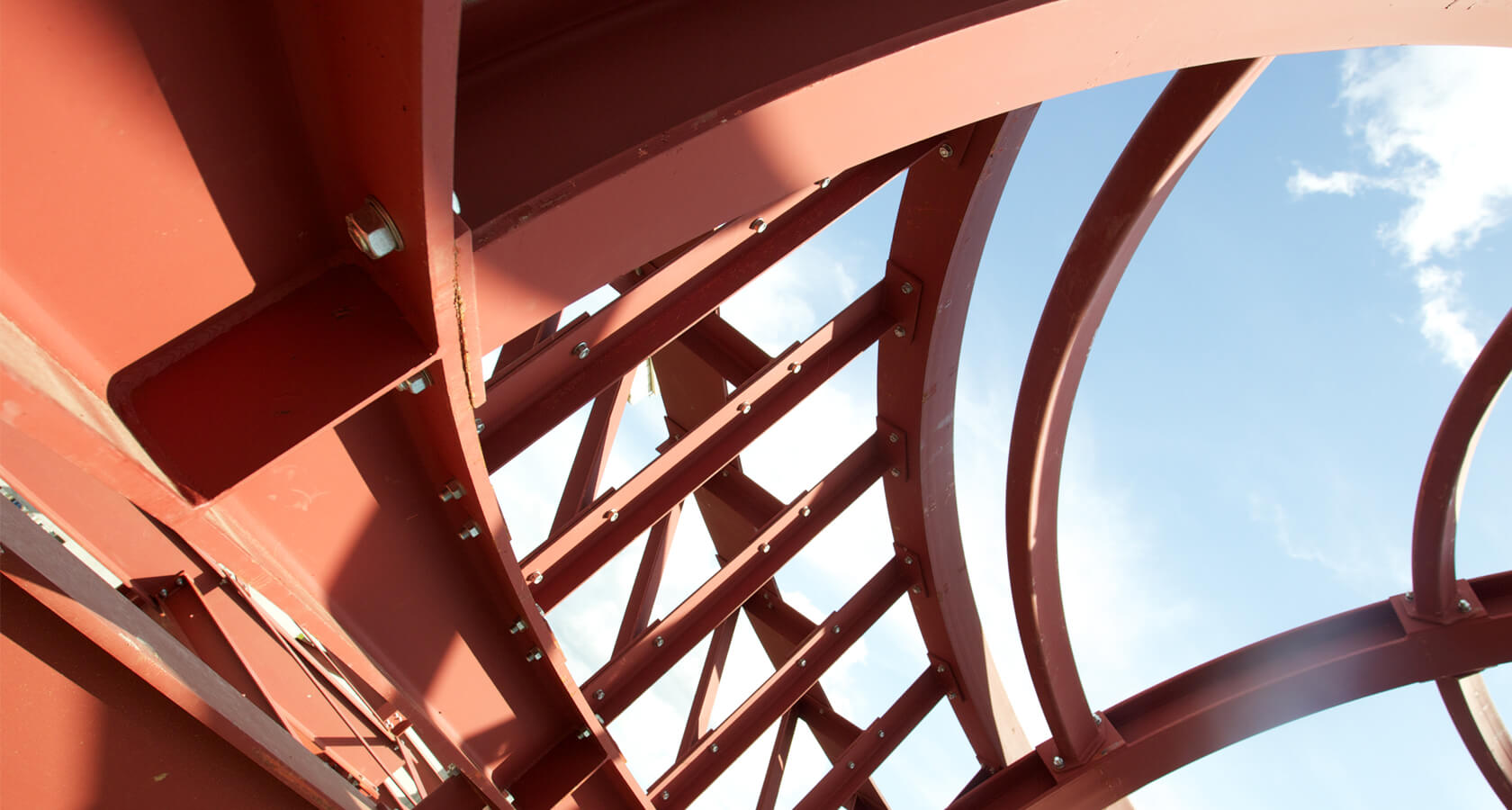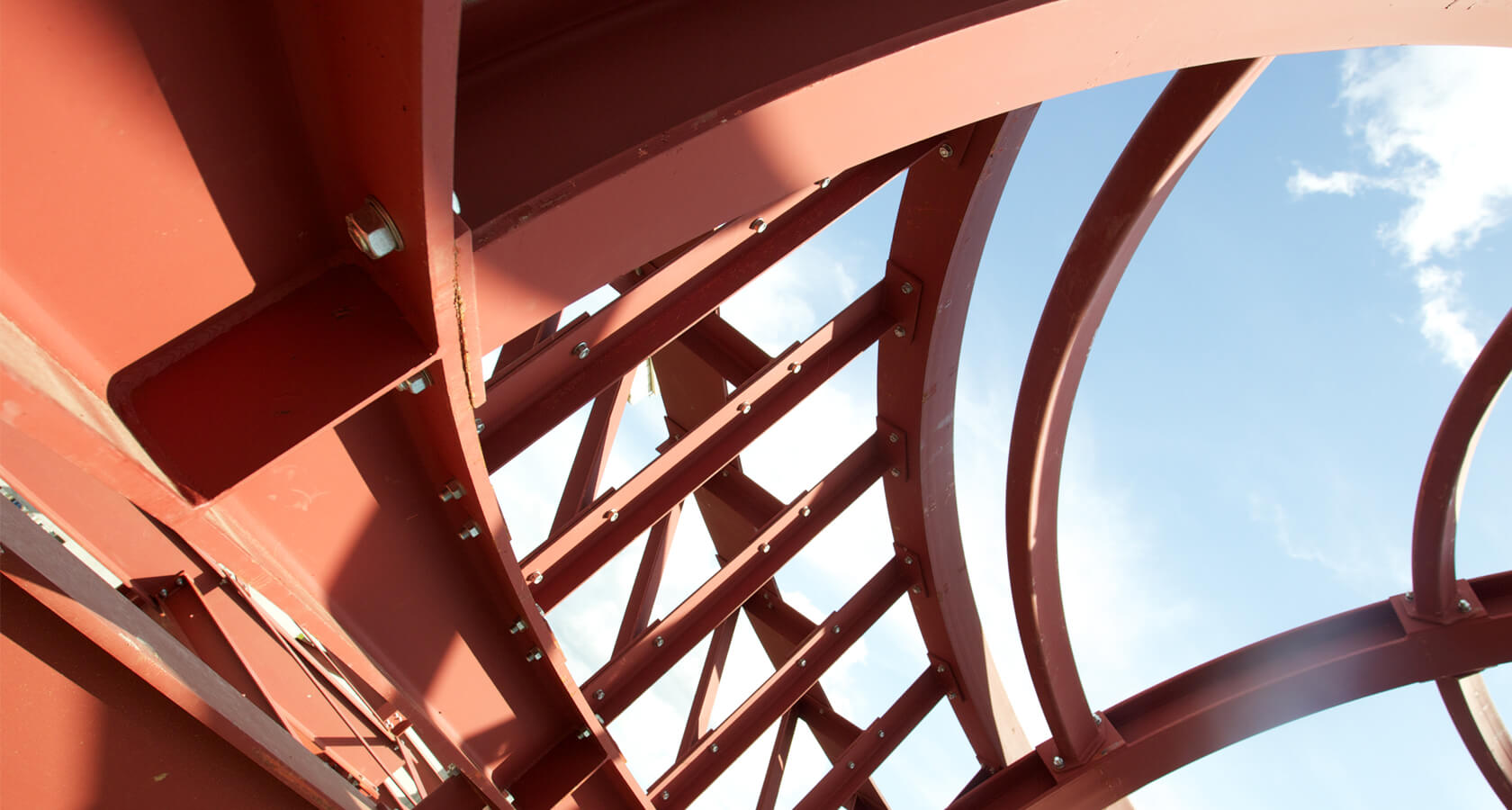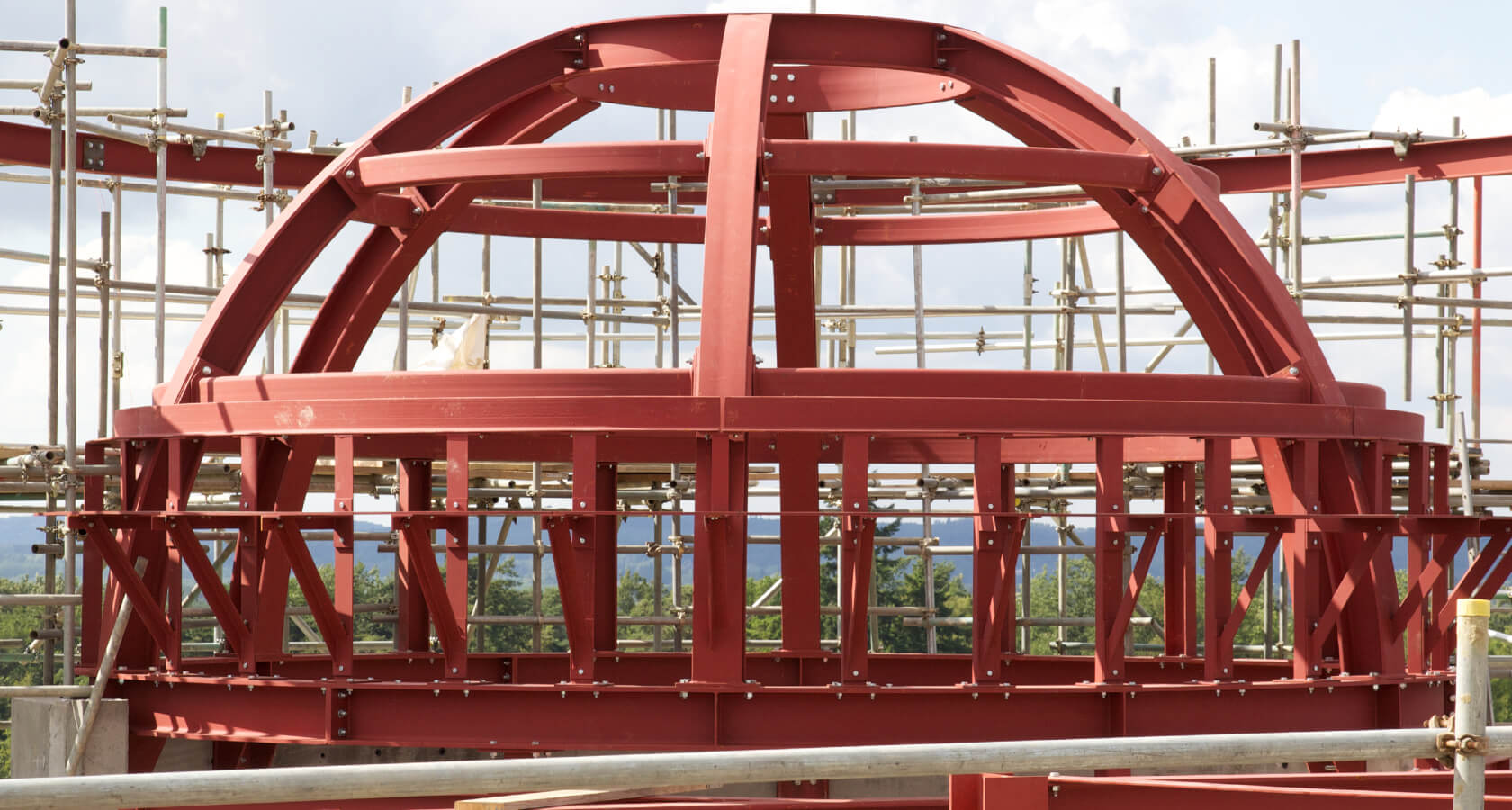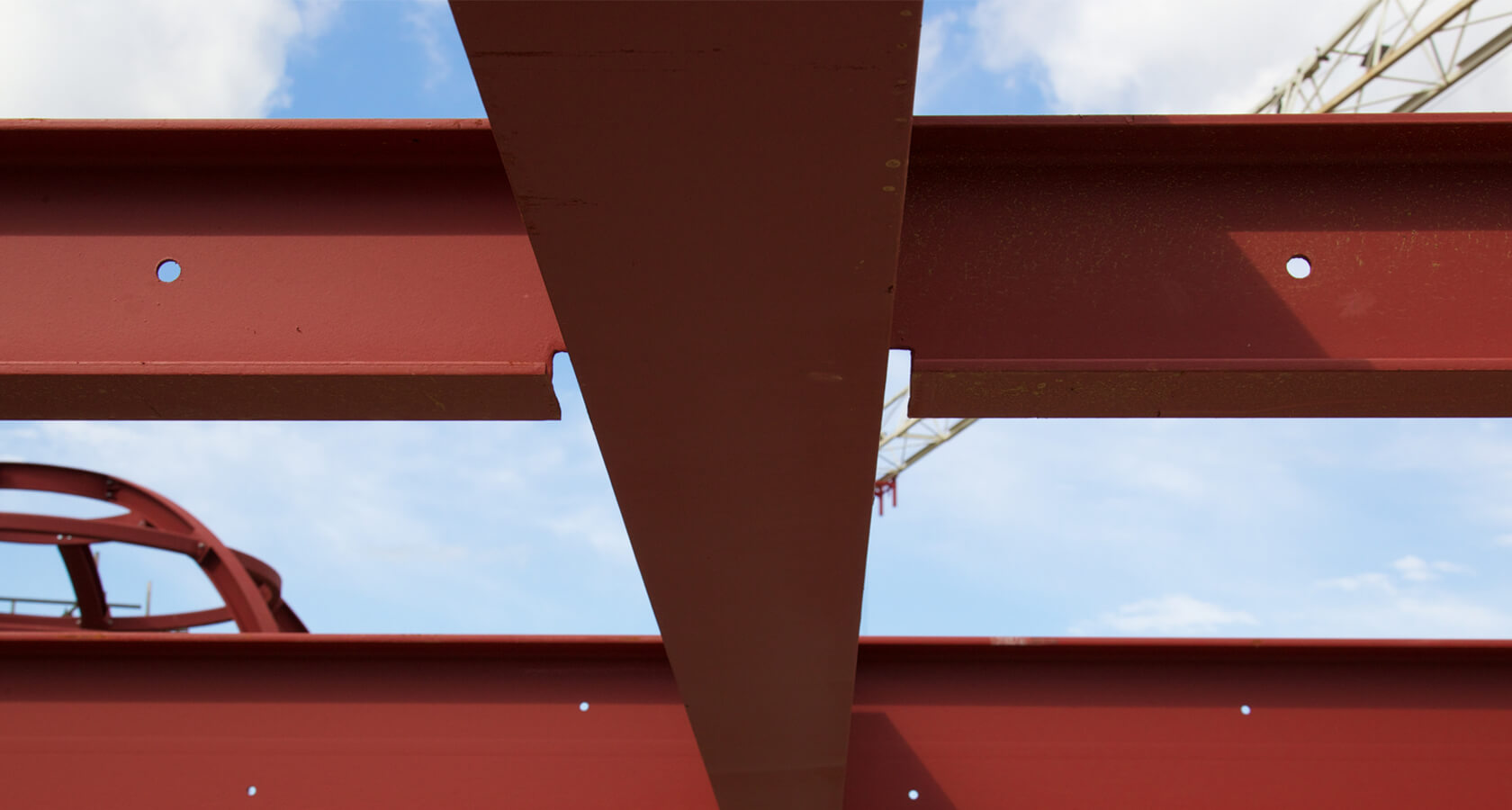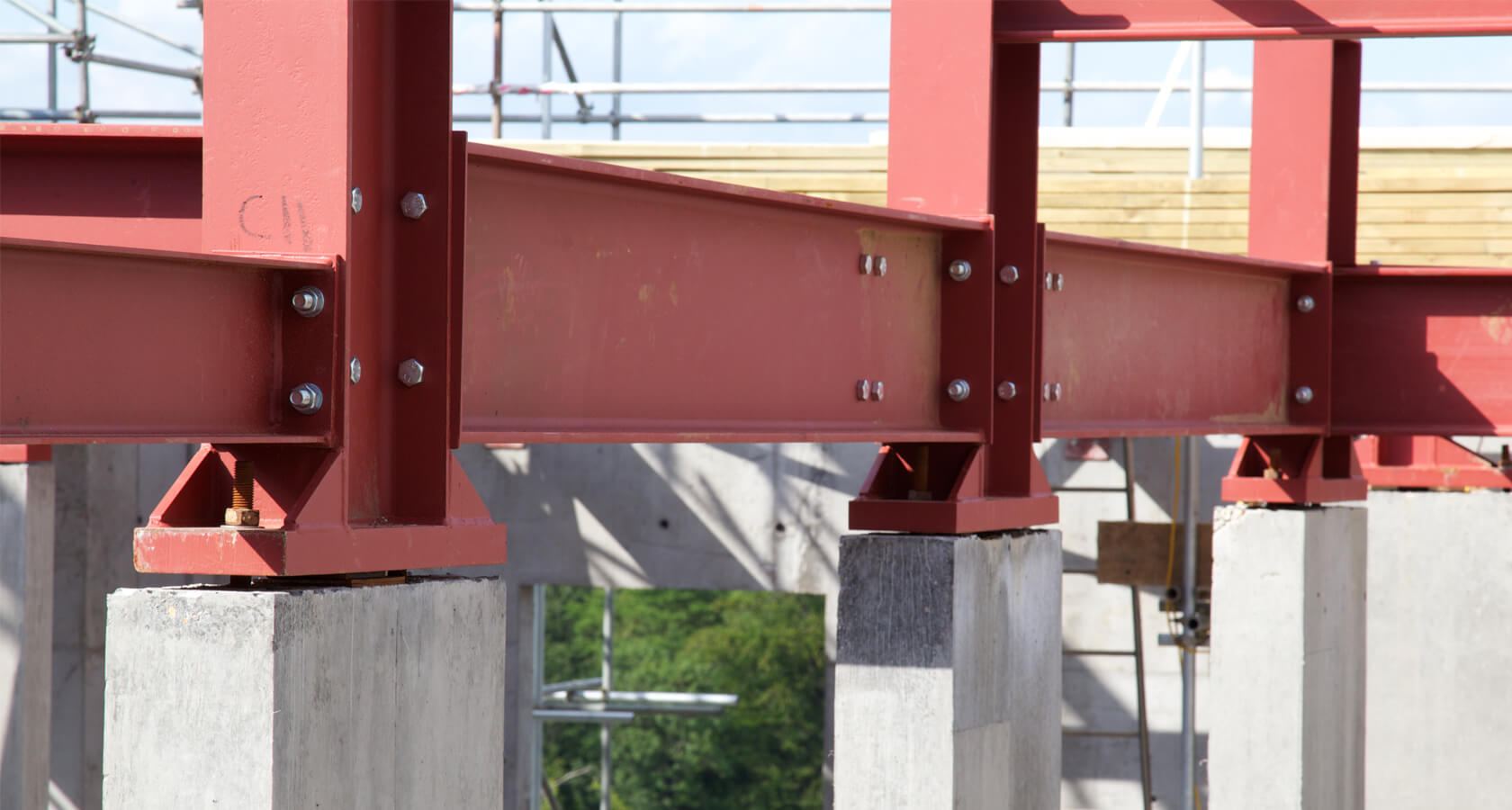 Lee House
Work undertaken
Steel Fabrication • Large Bespoke Steel Dome
Lee House is a high end residential private home. As we were interfacing with a concrete structure, very accurate tolerances were required. There was a high degree of trade overlap, so we needed to be very flexible and amicable to other trades at all times.
A stand-out feature of the fabrication was a large steel dome structure which had to be fabricated to a very high standard. It was prebuilt in workshops to ensure a perfect fit first time. We had to de-assemble and then re-assemble the dome on site on the ground, from where a crane lifted it up in one piece to its final resting position.
This was the first time this client used Alpine. We were put forward as a recommendation and they said it was refreshing to work with such a professional and forward thinking team, from design to manufacture and installation.
Project Details
Dome built in workshop and re-assembled onsite
Bespoke one-off design
Crane lifted dome into position
Steel fabrication
Working alongside multiple trades