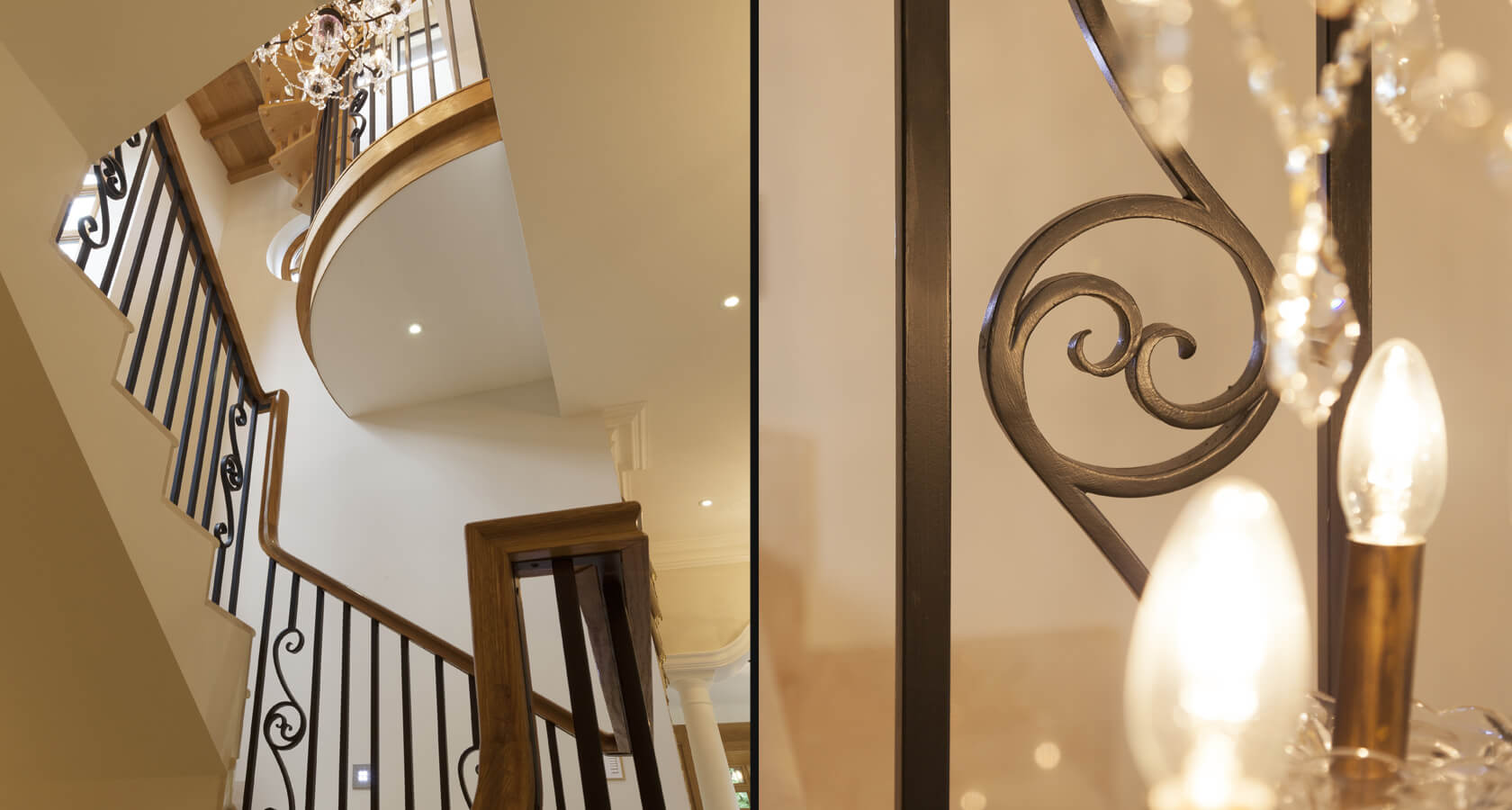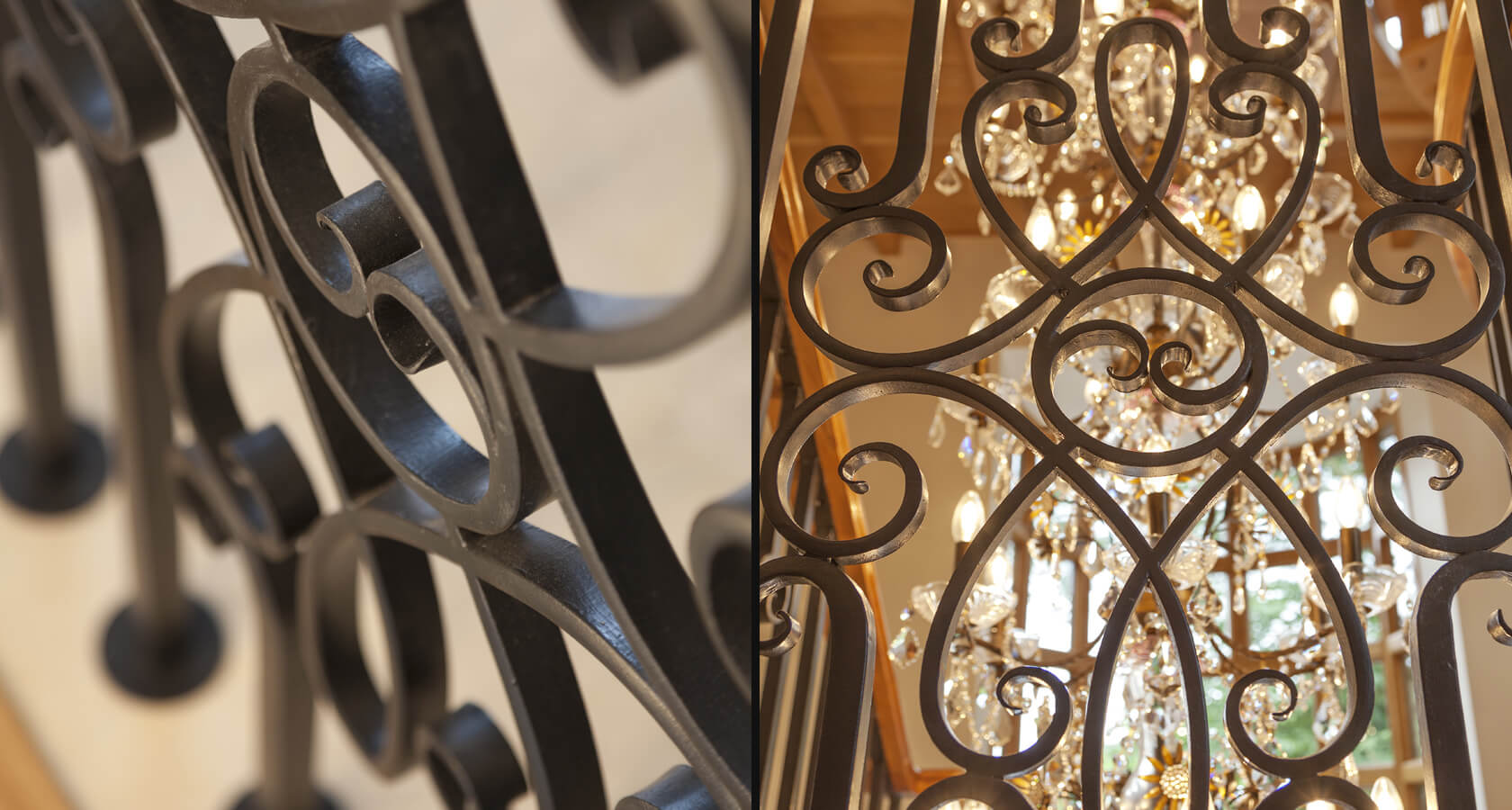 Lampton
Handcrafted perfection
Balustrades • Stairs • Bespoke Blacksmith's Design
We created balustrades in conjunction with concrete stairs with timber rails.
The success of this project was down to our ability to cover all the required steps within our team of experts; including design, supplying samples, setting out, drawing, drilling, manufacturing, forge, installation, timber and finishing. This process streamlines the project and removes stress and overlap of trades. It essentially enables the client to understand they are in safe hands – with no fractured overview divided by multiple trades and contractors.
The blacksmith was requested to do a lot of handcrafted scroll work for this project.
Project Details
Designing, manufacturing and installing balustrades
Handcrafted scroll work by blacksmith
Timber handrails finished to highest standards