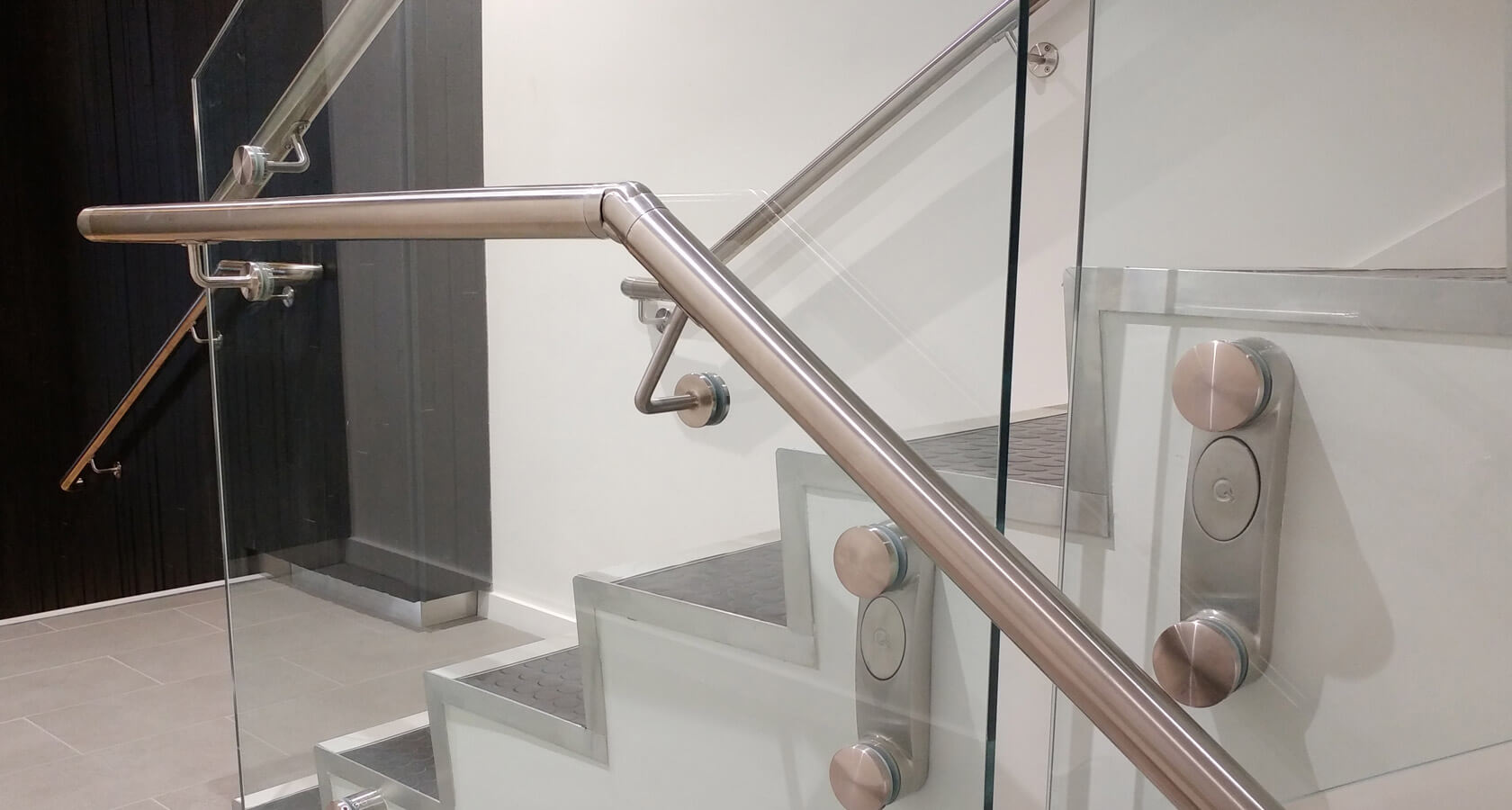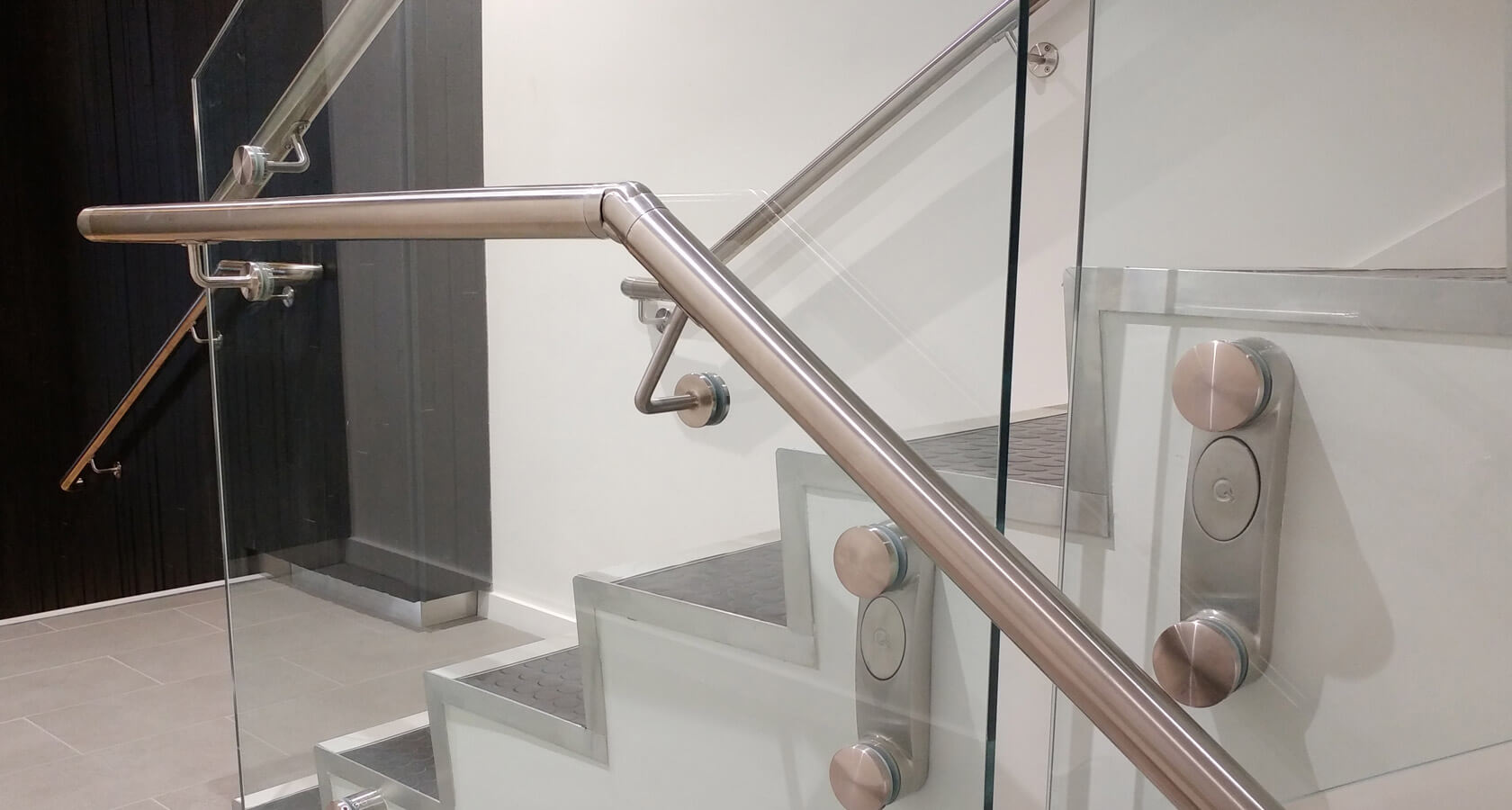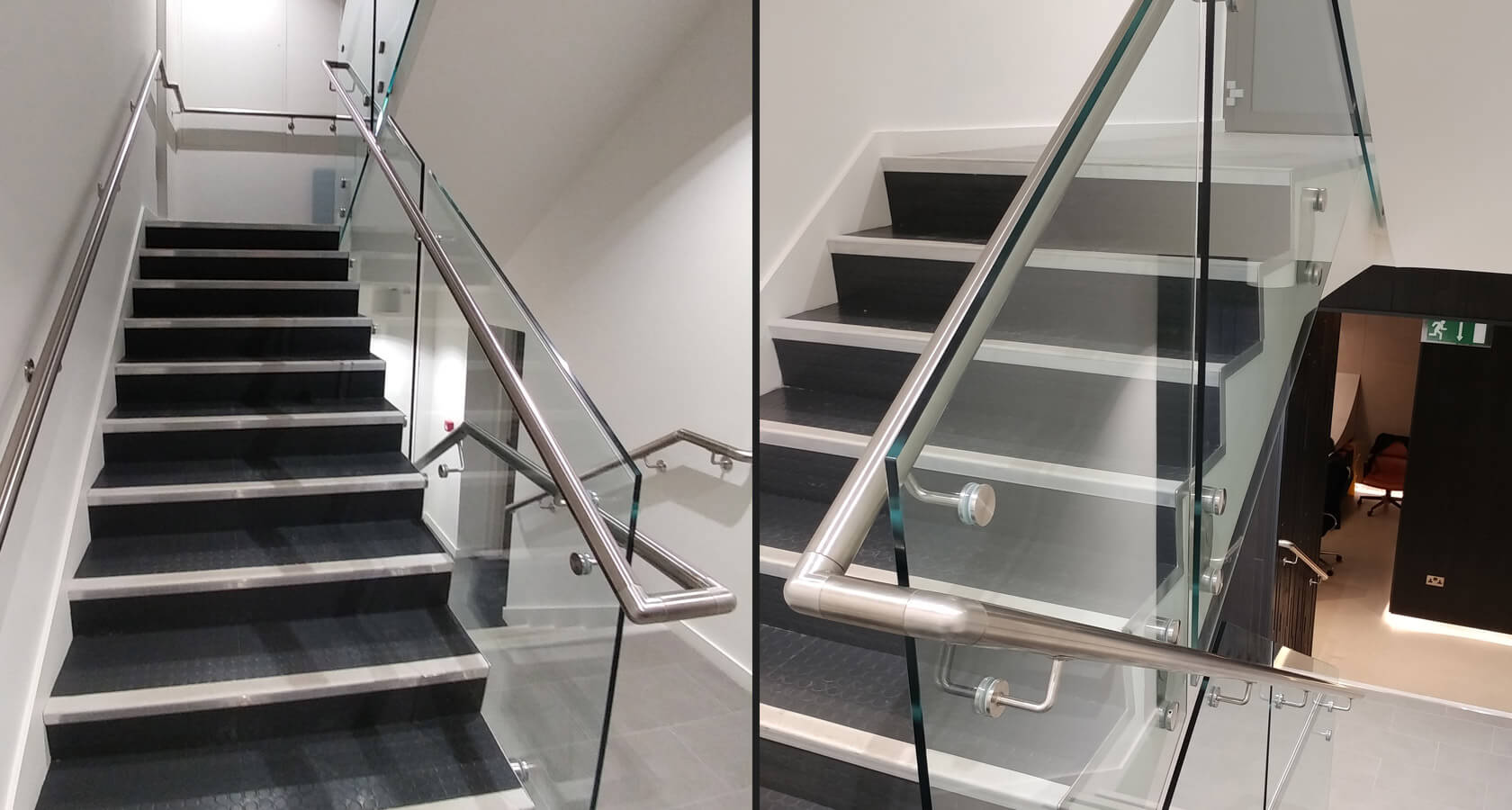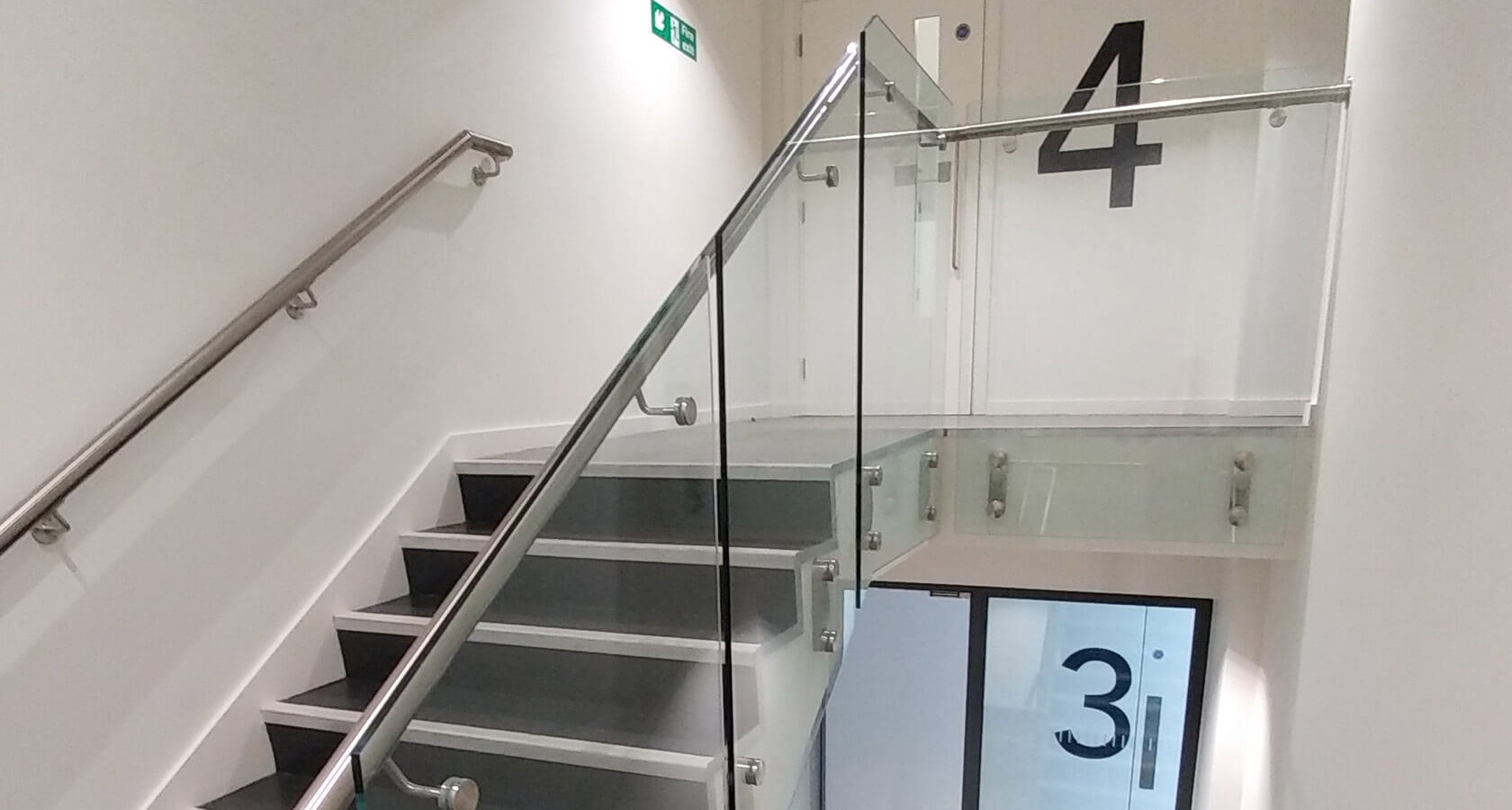 Broadwick
Stunning glass and steel balustrades
Balustrades • Handrail
This traditional building in London was being restored into a modern office complex. A clean, minimalistic look was essential, so we provided a glass and stainless-steel balustrade and handrail solution. We worked to create solutions and adapt.
We made a point of always being upfront with potential challenges for the site which meant the customer could make informed choices. This is where we excel in our communications. Every project has problems, but we always overcome them. 
The balustrades were put onto a concrete staircase. Electronic survey equipment was used, making us able to design and construct offsite, which resulted in a much faster delivery and installation, which in turn eased the stress for the contractor.
Project Details
Client needed a proactive company
Important to hit deadlines
We were competitively priced
Sensible with variations
Project Management ability was essential
Positive site teams a crucial element
Worked with other trades
Overcame technical challenges methodically