About Us
Working with steel since 1974, Alpine Group provides surveys, drawings & design, project management and installation. Our main strength is our people. We are recognised for providing creative solutions and our ability to collaborate through our outstanding project management.
Our flexibility means clients find us a good fit to work with. We remove all the 'trade blame' that can often hamper projects, by bridging the gaps between different trades such as structural and metal work.
Values & Vision
We stand by our commitments. This comes from a culture of family values as we are a second generation family business, steered by our dedication to seeing through challenges and to complete projects to satisfaction.
Our work culture promises:
Integrity and honesty in every area of our business
Advice and support for customers at all times
Highest standards of safety are insisted upon
Step up to every challenge to find the best solutions
Treat everyone in the way we would like to be treated
Customer satisfaction is our top priority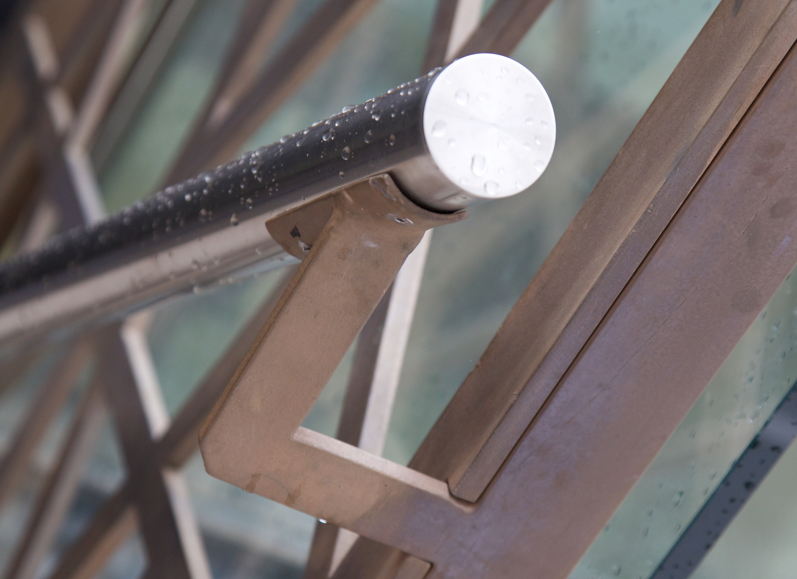 Signature Stairs And Balustrades
Alpine has its own brand of staircase designs, including spiral and helical staircases, which can effortlessly add style and practicality to spaces to complement an architect's vision. We can also provide matching railings, balustrades and fixtures to ensure design aspects have continuity throughout a property.
Our reputation is paramount and those that work with us regularly, know we respect and work methodically toward deadlines. Being dependable is key for us and you can trust our organisational processes to deliver on time.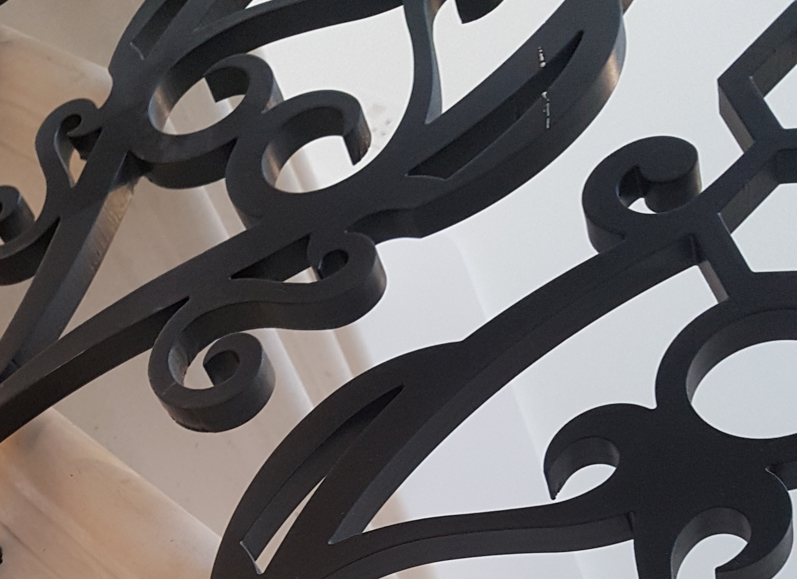 Something Special
We have highly skilled blacksmiths who can listen closely to your exacting requirements and produce designs that are bespoke for you. Our more ornate commissions are works of art, that demonstrate the highest quality metal work.
We have been commissioned to work on many unique properties, ranging from heritage work to contemporary properties for people who wanted something to match their vision.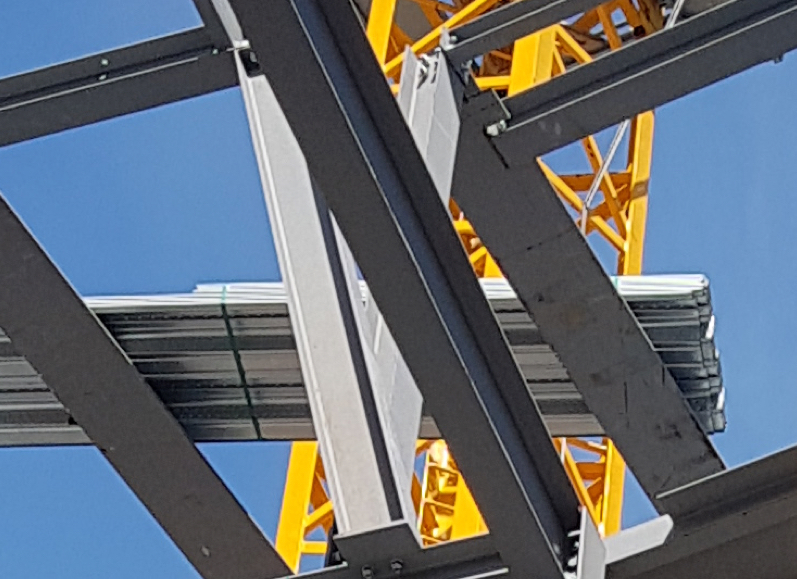 Peace Of Mind Delivery
Providing solutions and overcoming complex installations is what makes Alpine stand out. We will plan, provide surveys, design, manufacture and install steel structures, to facilitate your needs. We use the latest technologies for planning and execution. At the same time, everyone in our team has a level of knowledge and expertise that will make all the difference to your end results on the ground. We ensure we have the right plans, resources and personnel in place at the start of each new project.
We offer close support and collaboration throughout each design and installation process. Our teams are dedicated, friendly and make your project aims their own.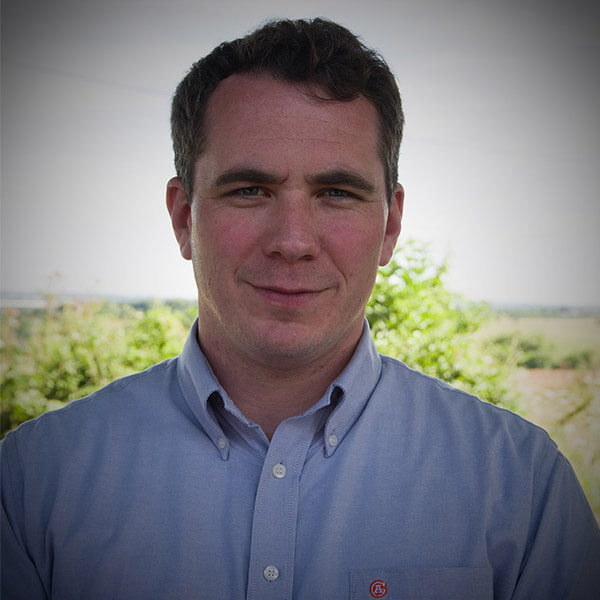 Trevor Barry
Sales Director
With qualifications in welding and design, Trevor started in the workshop for maximum experience across all sectors in the company, including design, fabrication and installation. Having gained important knowledge in the industry, as the Sales Director, Trevor is instrumental in driving the company forward and remains dedicated to taking care of every new enquiry.
To contact Trevor email to: sales@alpinegroupuk.com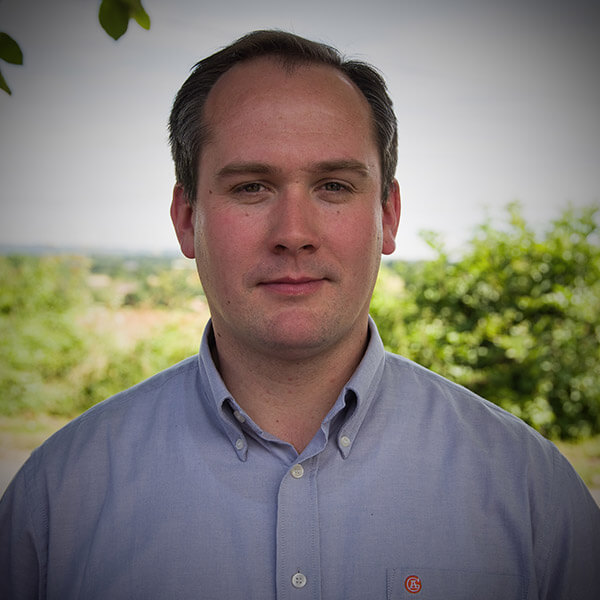 Kelvin Barry
Operations Director
With qualifications in design and accountancy, Kelvin has a deep understanding of the business. Kelvin has a steadfast commitment to customer service, coupled with a drive to get the job done. This has made him highly effective as the Operations Manager. Kelvin's day-to-day role as the Operations Manager of the company means he has hands-on experience with the running of every part of the company's business operations.